HEDIS® Audits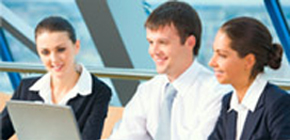 No one knows HEDIS better than we do. Healthy People is flexible and collaborative. We conduct streamlined and efficient audits. We work with you to identify your best practices and to help ensure your HEDIS success. Contact us for a low-cost, high-quality audit solution. Our service area extends from Puerto Rico to Guam.
CMS DATA VALIDATION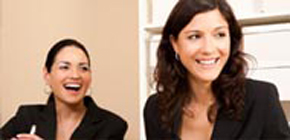 Healthy People has been a CMS Data Validation Contractor since the beginning of the program. Our clients are highly satisfied with our services. In a recent survey, all of our clients said that they would recommend us to their peers. All of our clients also said that they had a good experience with our firm. Our audits have all been completed within budget and on-time.
AMP AUDIT REVIEWS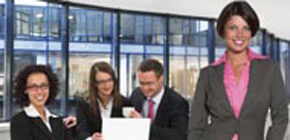 Healthy People is a California-based AMP audit review firm. Our senior team has worked with Diversified Data Design, the California AMP data collection firm, since 2000. We work with provider organizations from large to small. We are flexible and collaborative. We share your goals and actively work to help you reach your goals throughout the audit review process. Contact us for a low-cost, high quality audit review.